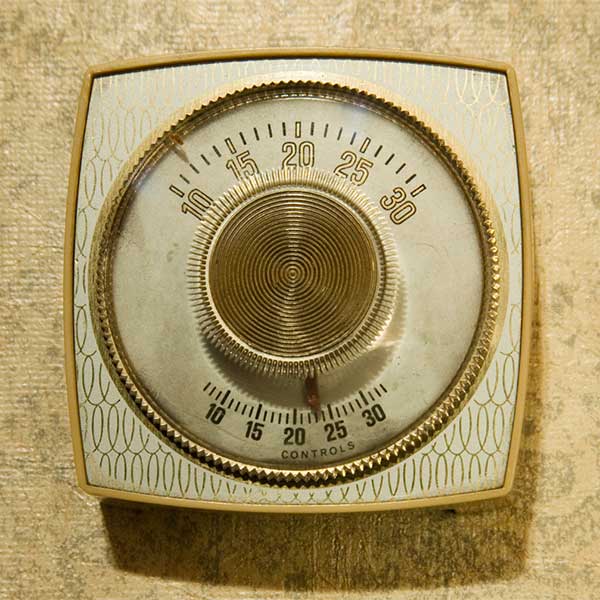 Hilltech Heating and Air Conditioning is a small family owned company serving families in Lycoming County. In business since 2007, owner David Hill has over 20 years of experience in the HVAC industry. We at Hilltech will do whatever it takes to keep our customers happy. Why? Because we care. When you call our office you will speak directly to David or Debbie. We think of our customers as family and thanks to our customers our family continues to grow.

We at Hilltech offer 24/7 emergency service and free estimates on all new equipment installation. Our Office Manager will help you keep your heating and cooling system running smoothly with a personalized annual reminder to schedule maintenance. Hilltech Heating and Air Conditioning are dedicated to keeping our customers in comfort year round, "Whatever It Takes".
At Hilltech we also take pride in serving our community. When we are not serving customers, we love to help coach and support local athletic teams and community organizations with fundraising.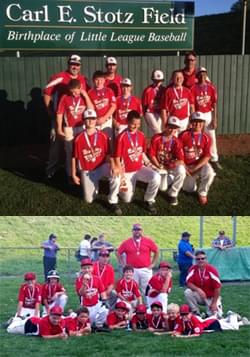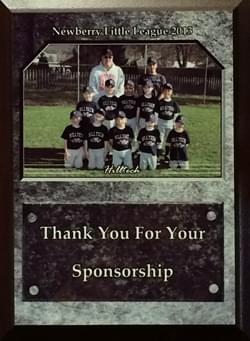 When we aren't making other families comfortable, we enjoy spending time with our two and four legged family participating in our many hobbies.