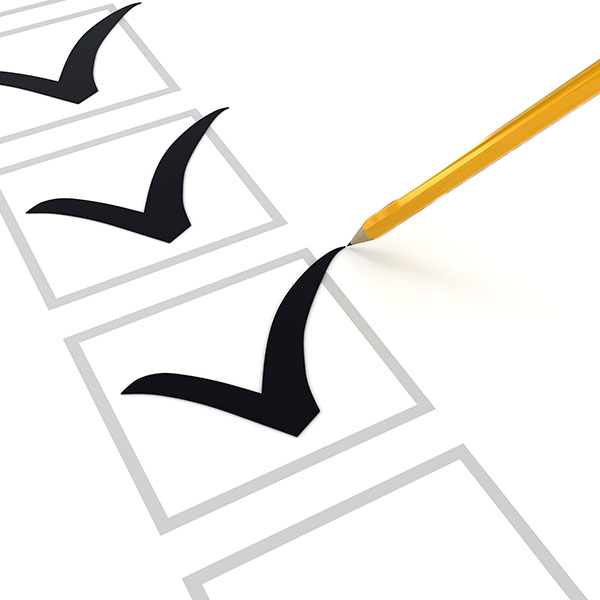 At Hilltech Heating and Air Conditioning we strive for 100% satisfaction in everything we do. We value your opinion and invite you to tell us and others about your experience with us. Please take a few moments to tell us what you think by leaving us a review here on our website or on any of these popular review sites or social networks.
Read what other customers have said about us.

All trademarks or brands on this page are registered by their respective owner and are not affiliated with our company, nor do they endorse or sponsor our products or services.
Reviews of
Hilltech Heating and Air Conditioning
(Based on 13 rated reviews)
12-Jul-2022
Product or service reviewed: New furnace install
GREAT JOB Hilltech. Highly recommended. They always kept me updated about progress and answered all my questions. They were done in a day and a couple of hours. The furnace looks really nice and works like a champ. Thanks again Hilltech!!
Barth Carson
South Williamsport
14-Mar-2022
Product or service reviewed: complete h/p package
Our house was struck by lightning, it took out our entire h/p system. Dave and his crew had it replaced within days we had a/c before we even go off work that day.
Debra Rhine
south williamsport
01-Apr-2020
Product or service reviewed: heat pump & air conditioner
Expert work. The unit has worked flawlessly now for several years. Installation was Professionally done. My Dad used to work for Mountour and I watched him do quality work. These guys know what they are doing. Dave Jr. was here to do the annual servicing of the units. He is a skilled craftsman. Installing the units was a great choice and maintaining them yearly is the only way to go.
Harry Blanchard
Williamsport
10-Nov-2019
Product or service reviewed: new boiler. 4 days ago
Dave and service Techs did a great job replacing my furnace. I will recommended them anyone who needs their service.
17-Jul-2019
Product or service reviewed: AC/Heating Furnace Unit
Hilltech did a great job explaining the different Bryant air systems available. They did a quick and thorough job of installing (2 days) and explaining the new system. They fit us in quickly as our AC stopped working and it got hot! What a lifesaver! We love our new Evolution system and appreciate all the knowledge Dave provided to us. Thank you Hilltech! I would recommend them any day.
12-Jul-2019
Product or service reviewed: Air Conditioning installation
We are so pleased with the work Hilltech did installing air conditioning in our 1910 house. Dave walked us through the requirements and explained everything in detail and provided an estimate on the spot. The work was quick, efficient and thorough and ensured that the system installation was done in such a way as to allowed us retain access to the majority of our attic space. They were able to install it in two days and it is working beautifully. Dave even came back 3 weeks later to help us with something that we did not understand about the system. We highly recommend Hilltech.
Betsy Battles
Williamsport PA
08-Mar-2019
Product or service reviewed: Central Air and Furnace
We have been very pleased with the service that Hilltech provides. The central air system and our gas furnace from Bryant has never let us down. They go the extra mile to make sure everything is working properly.
08-Mar-2019
Product or service reviewed: Central Air and Furnace
Hilltech has literally taken our old home into an efficient heating and cooling with Bryant equipment. It has not let us down but heating and cooling bills have shown a significant decline. Their service is always timely and accommodating.
04-Mar-2019
Product or service reviewed: Heat pump
My 25 year old heat pump finally quit working during the coldest week of winter. Hilltech was very willing to help me from the very first contact. They found ways to work with me for financing and responded quickly . The cost was spot on their estimate. Not only were they extremely professional, but I cannot say enough about their personalized attention and true concern for my situation. I have never dealt with a more caring company. Dave and Vicky saved me. I don't know what I would have done. Forever grateful, Julie.
Julie Campbell
Williamsport, PA
15-Jul-2018
Product or service reviewed: Replacement of failed heat pump system
Hilltech responded quickly to my call regarding my balky heat pump system. Despite their heavy bookings for service by others, within two three days after my call, Hilltech replaced the old system with a new air-conditioning system based on a Bryant heat pump in 2 1/2 days. The service was excellent, clean, and effective. My house now is better air-conditioned than it was ever before. Kudos to Hilltech for great service!
Steve Frey
South Williamsport
27-Mar-2017
Product or service reviewed: Geothermal
Dave installed a Bryant geothermal system about 5 yrs ago. Very professional and fantastic job, well done! Haven't had an issue with it. It performs as Dave promised!
Ron and Tina Miller
Mill Hall, PA
10-Jun-2016
Product or service reviewed: central air conditioner
we are pleased with are central air that dave and his men installed the system works real good Thank You Joyce and Roy Bieber
04-May-2015
Product or service reviewed: New gas furnace and hot water heater
Dave and his men installed a new gas furnace and hot water heater for us last fall. The system worked very well this past winter and they did an excellent job of installation. We converted from oil. We paid only half as much for fuel than previous years and we could barely hear the system run. We are very pleased with Hilltech' s work and are happy with the air conditioner that they installed two years ago.
Kevin Dawes
South Williamsport, PA